---
[Date Prev][Date Next][Thread Prev][Thread Next][Date Index][Thread Index]
[seul-edu] Seul Flyer image large message file
---
---

Sorry, I send in text only mode by default.

Here is the HTML version:


Bill Ries-Knight wrote:
> 
> Jason, It looks great.  Two things I would like to know if
> you can adjust....
> 1:  The colum placement in my reader has a mismatch in the
> column as the background semicircles don't print unless it
> is in "image print" mode (at least on my okidata.)
> 
> 2: Can we adapt the first sheet to print centered within the
> attached image in Monochrome?  The paper is 8.5 x 11
> inches?  My wife foud this paper at a penny a page and as a
> teacher, she thinks it is perfect.  (At a penny a page, we
> can afford it also)
> 
> Thanks
> Bill
> 
> Jason Mellen wrote:
> >
> > Here is what I came up with. I am sending PDF because it is smaller. If you
> > want PS let me know. Is there anything else I should add?


-- 
Look up and see the sky.  
That is the best kind of blues to experience.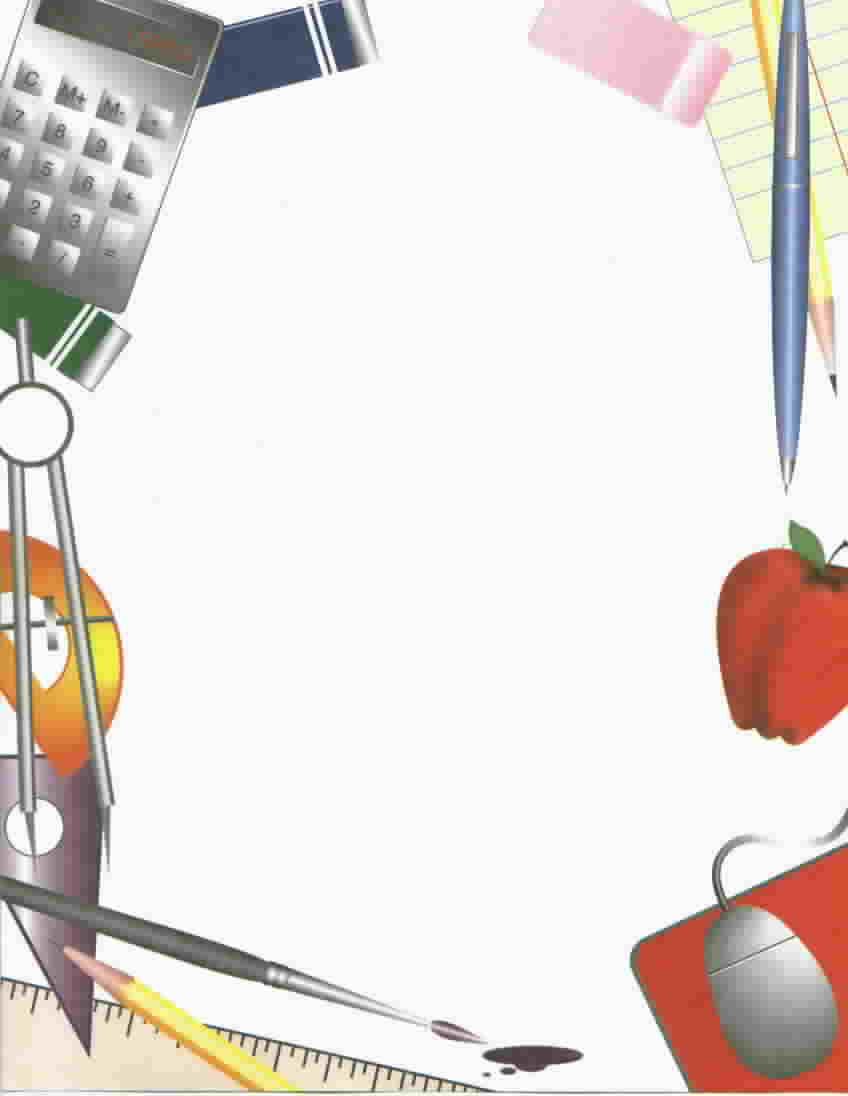 ---